How to Choose The Best Bathroom Accessories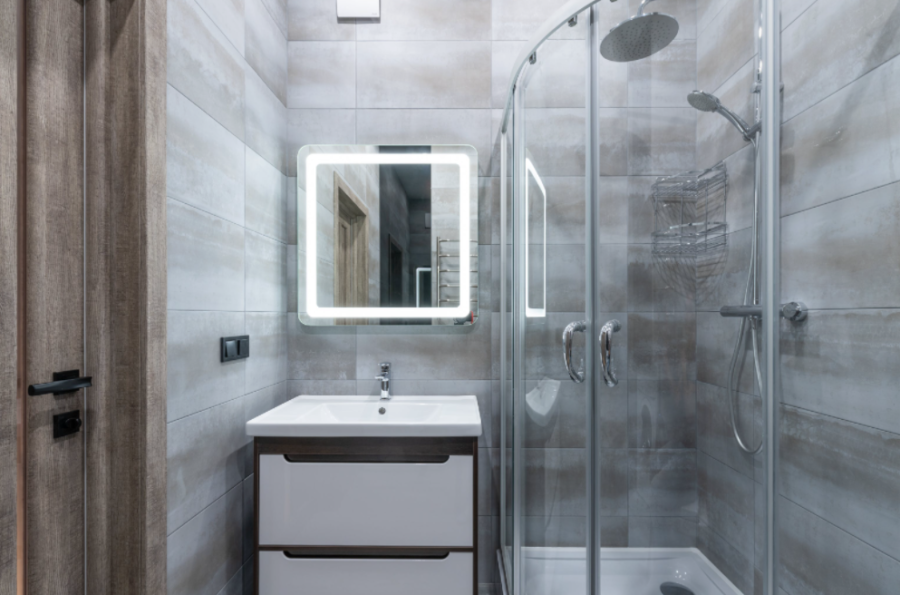 Undertaking a bathroom remodel is often a tricky project but one which will have such an impact on your home life. Our bathrooms should be comfortable and attractive spaces where we can unwind in a tub, freshen up for the day ahead or enjoy some quiet moments as we take care of our personal hygiene. The core components to this project are of course choosing the colors, the patterns, the overall theme and the general style for the space. Once that big picture aspect is dealt with, it will be the details which really bring the space to life. Bathroom showers, taps, light switches and other accessories are important features, and here is how to go about getting the best.
Budget First
Before you even set foot in the homewares store or start looking online, it is important that you have a very clear budget in mind for these details. You will be amazed at just how much items like bathroom mixers can set you back, and it is easy to get carried away once you see just what is on offer. Identifying your budget at this early stage will help to guide your choices.
Consider Usage
How you will use the bathroom is another key consideration here. Investing for example in high end bathroom basins, may not be the smartest choice if you only really use it for brushing teeth and washing hands. There is a temptation to believe that you'll use something more if you have spent a lot of money on it, but we are generally creatures of habit, and it is likely that your bathroom usage won't change.
Tackle The Big Bits First
Bathroom showers and bathtubs are going to be the biggest investments here so focus on these first. These will be the showstoppers in the bathroom which is why getting these right is so important. Before you start looking into mirrors, soap trays, wall art or anything else, get these big items out of the way.
Considering Space
Many of the decisions which you will have to make are going to depend on the space which you have to play with. The bathroom should feel as spacious as you can make it, and playing with light and dark colors is a great way to go about that. A bright white tub with darker bathroom mixers for example, could be a great way to bring darker colors into the space which makes large bathrooms feel cozier. Conversely, using smaller basins and corner shower units can maximize smaller spaces.
Following The Theme
It is always going to be a smart idea if you follow the same theme throughout the bathroom, which you can choose before you even get started. Whether you opt for shabby chic, marine style, ultra modern, traditional or contemporary, this will sway all further decisions about what accessories you will eventually buy. Picking them first will help you to make decisions on the fittings and details which you bring into the space.
Always remember that whilst color and pattern is important, it will be the accessories which are going to make all of the difference in your bathroom.