The ultimate hipster travel itineraries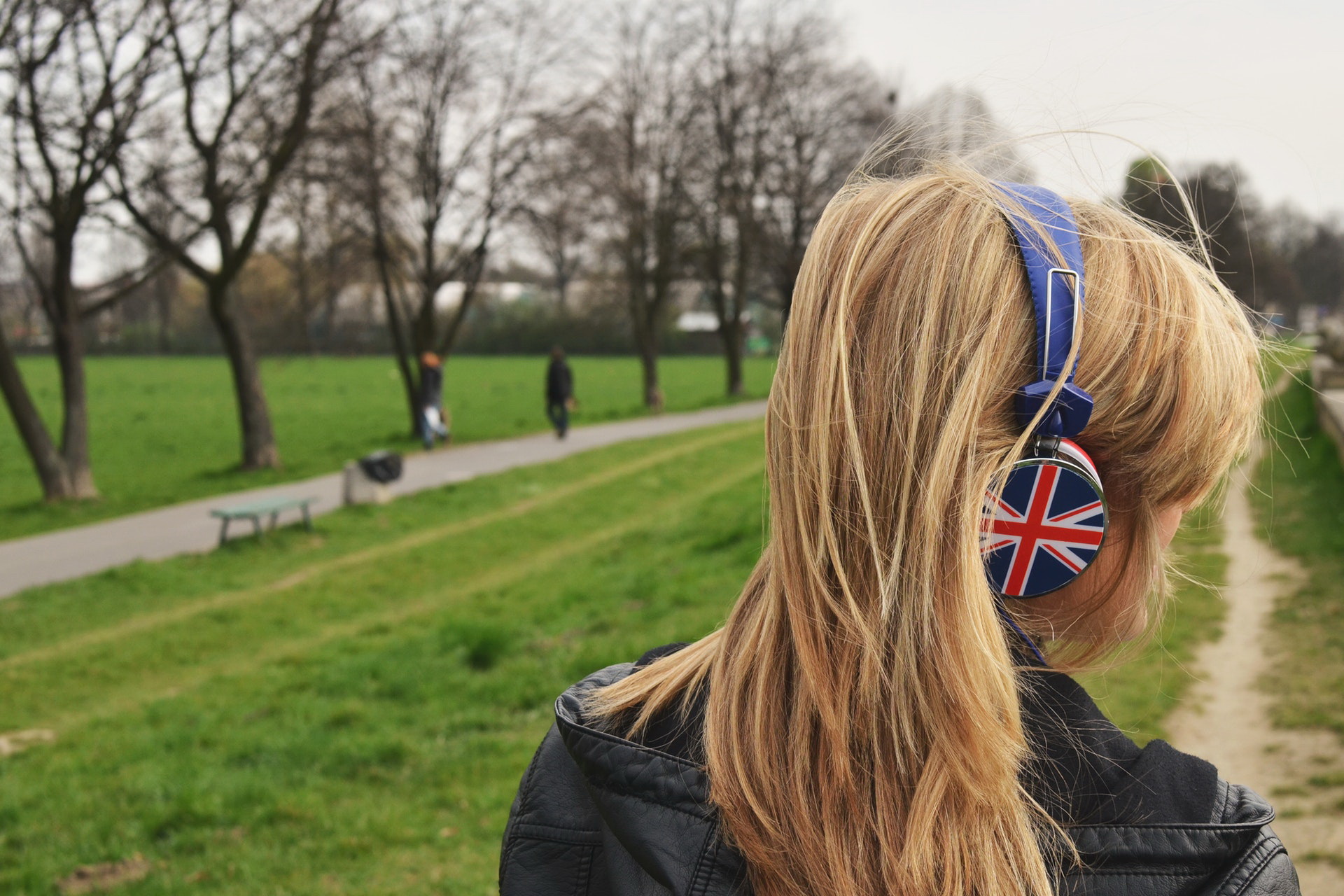 You love your hipster lifestyle, you love shopping and making your nest special. Whether it is an original Navajo handwoven rug or an Astro Boy lamp, you are always looking to make your world more unique. When you travel, you like to meet and see people that have the same thoughts and passions as you. Where you can talk and compare things you have seen and found. Whether it is a new coffee or a pastry that hasn't been made since the 30's. The ultimate travel for you is being around others that love what you love and being able to experience it in a new place, and bring back items that you can't get where you are now. MoveHub did a massive study and ranked the most hipster cities in the world, so that's where we will start. Here are a few great places to visit for the ultimate hipster trip.
Brighton, England
This scored first place on their survey, and there is no surprise why. The city is full of record shops ( 9 per 100,000 people), vintage boutiques, has a large vegan restaurant scene, and the most coffee shops of any city on the list. If you are in Europe? Then that is the city you need to be heading to.
Portland, Oregon
Originally once thought of as a city that wasn't keeping up with progress, it eventually turned out that the city planners know what they were doing. While other cities added highways and built up fast, Portland actually demolished highways and limited growth to make sure that the city was efficient and well thought out. Portland is probably the biggest area for hipsters in the USA, though the prices to live there have skyrocketed in recent years as more and more hipsters want to move there. It is one of those cities where you can wear that lumberjack shirt and nobody will bat an eye.
Salt Lake City, Utah
Ranking as number three is Salt lake city, which has always prided themselves on their eclectic culture and neighborhoods. Each neighborhood has a full theme and feel of its own. Everything from downtown to the college areas have a great feel. Salt lake city also has one of the highest densities of tattoo parlors in the country and even hosts an international tattoo convention. Pretty hip don't you think?
Seattle, Washington
Fourth on the list is Seattle, Washington. Capital Hill is one of the most hipster areas in Seattle. Even though this is 4th on the main list, we personally feel the hipster vibe here the strongest. The unique coffee shops, bars, boutiques, restaurants, just make it a place to feel at home. There is just so much to see and experience, it is truly one of our favorite places.
Interestingly enough, the USA scored the highest on Hipster culture with 16 of the top 20 spots for hipster travel being in the USA. This only included cities with a population of over 150,000, so there are literally hundreds of smaller neighborhoods around the country that you can get your hipster vibe on with. We chose the larger destinations for now, as each has its own culture and can make for a full vacation trip. In a future article, we might write out some hipster road trips and visit some of those smaller cities again. Let us know if you have any favorites.