Where are the best places to shop for that secret hipster in you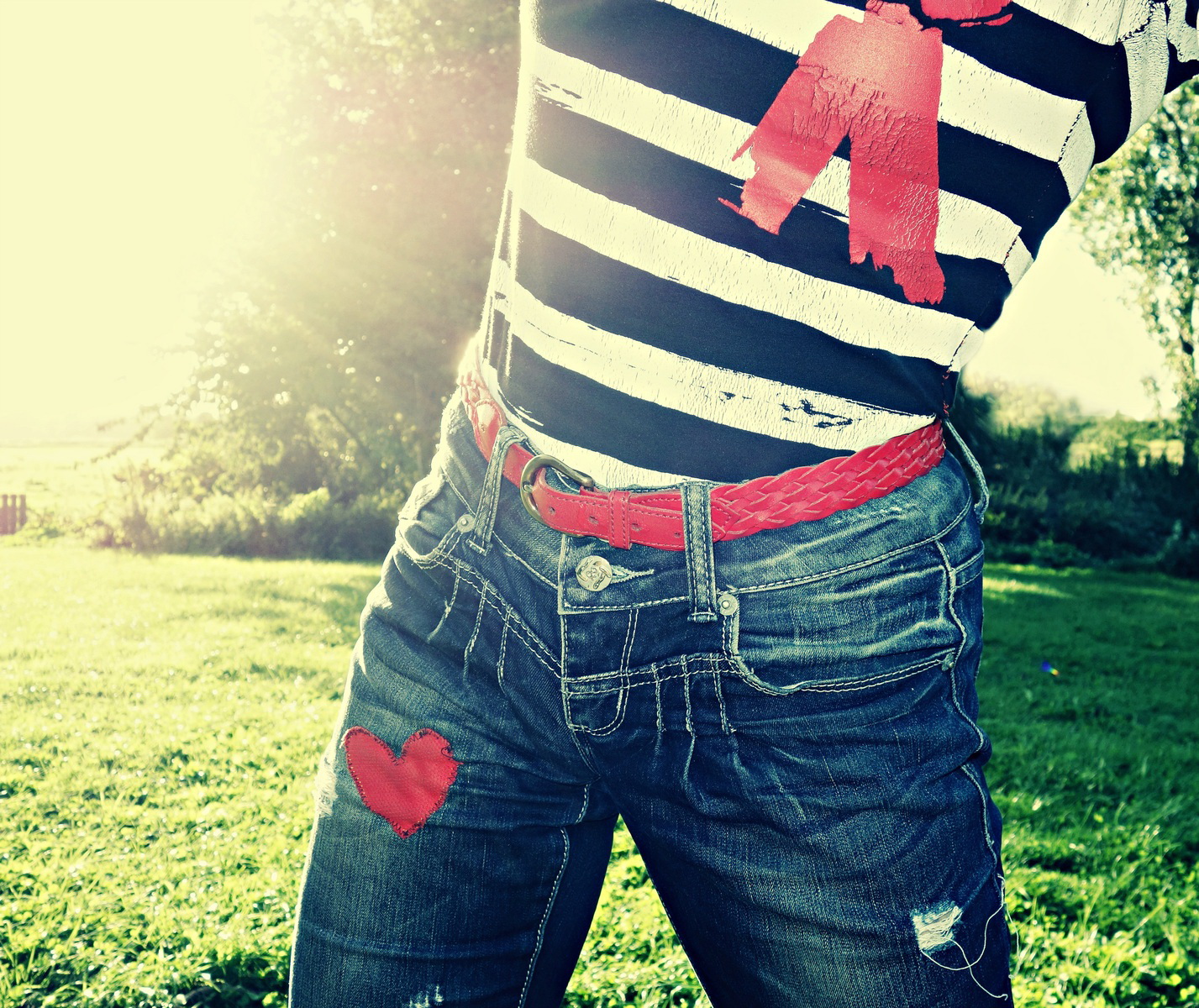 When it comes down to shopping for that inner hipster, there are a lot of places. Some range from the wild and expensive, to the cheap and creative. We know, many guys cringe at the thought of shopping with their wife or girlfriend, but, those same guys will pour over toys, gadgets, and other more manly (they think) items. They are just as much shopaholics as women, just in a differing way. If you have ever been in a hat store with a guy, you will understand what we mean. So depending on what you are looking for, here are a few places that you can get that inner hipster satisfied.
Antique stores
Antique stores are probably the top of the list for buying the things you want for the right look, but they are also top of the list on cost. If you are a hipster with too much money, then this is where you can kit out, but we enjoy the DIY and treasure hunting approach more ourselves.
Vintage stores
Vintage stores, whether it is clothing or turn of the century toys are a good place to get curated items that you might never find anywhere else. The owners of the shops usually have a love for the subject and spend the time for you doing the searching and research. They can also guide you and keep an eye out for something you might really want.
Thrift shops
Thrift shops are a good place to get some amazing items. Most of the time they are like garage sales, where the people couldn't be bothered having the garage sale at home. It is semi curated, but by people that don't really have an idea what is of value. So you will see things that are way over priced and amazing gems that are pennies on the dollar if you know what you are doing.
Garage sales
This is the best treasure hunting of all. It makes a nice day out as well. It does take some effort getting up early on a Saturday and heading out, but it is well worth it. Most people that have garage sales are really just trying to get rid of stuff; they don't really even care that much for what they sell it for. Your best bet is some of the middle class or upper class neighborhoods. You can score some amazing deals, but realize that there are professional bargain hunters out as well in competition, so get there early and pounce.
Online
This is the largest place to find what you are looking for, though you don't get to hold the item in your hands before you buy it. You can pretty much find anything you want online though. For example, there are over 5000 listings for Astro boy on eBay. You will have to search to find the best bargains, as there are a lot of people that make a living off these sites, so the majority of items have a good markup. There is still a lot of value to be found though.
Road trips to swap meets
Similar to the garage sales are the swap meets, this is more like a large group of garage sales all put together in one place. The prices will be higher, as the people there are actively trying to make money, but it won't be the same level as online or a vintage shop for price. Besides, we find that a day out to a swap meet is a great adventure, one worth talking about.
Shopping takes a bit of time and digging to find the right things, but that's part of the joy in it. If you are looking for something specific, then it's easier to find the right place to look, though more expensive. If you are just looking for treasures, then some of these places can be wonderful day trips where you can get close to friends, or your significant other, and pretend to be Laura Croft of the flea market looking for the treasures that everyone misses.