Online Games To Play On A Rainy Fall Day
Brace yourself for the fall weather – often inclement, damp and chilly, it makes you want to just throw on some pyjamas and stay huddled under the sheets inside. There's nothing wrong with staying indoors, and in fact it can be quite comforting, but you need to keep yourself entertained.
To that end, this article has compiled a list of four online games to play. Each of these four entries is a different type of game – one is a lottery, the next a puzzle game, the third an online video game, and the last entry a classic trivia game. There is something here for everyone, so cancel your plans, put on your most comfortable clothes and fire up your computer!
Online Powerball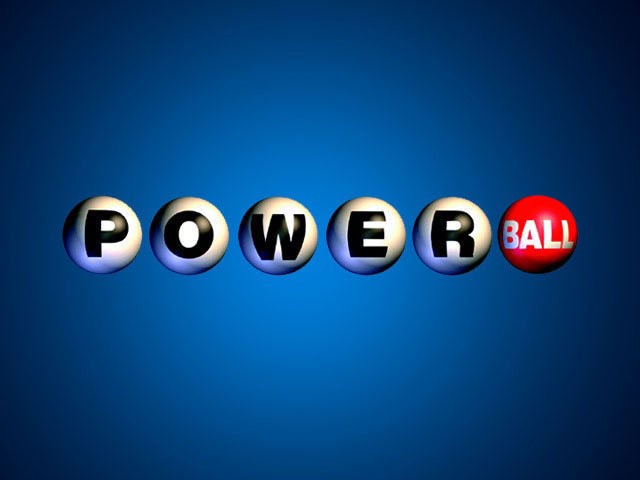 For lovers of the lottery, it doesn't get much better than Powerball, the highest paying lottery around and undeniable king of US lotto games. What a lot of people don't know, however, is that you can buy powerball tickets online now, regardless of where you are; even Canadians can play the Powerball lottery from the comfort of their home. Simply buy a ticket online and you are off to the races. You can either pick your lucky numbers, or consult with Powerball.ca for common combos, common trios and a Powerball number analysis.
NYT Crossword Puzzle
If you like crosswords, chances are you have heard people speak in hushed, reverent tones about the New York Times Crossword puzzle, arguably the most famous crossword puzzle in North America. It may take you a little while at first, but considering you have nothing else to do as it rains outside, you might as well immerse yourself in this historic and difficult puzzle game. Of course, if you get stumped, you can always Google the right answer (nearly everybody does it, regardless of whether they admit it!).
Fortnite Battle Royale
If you know anyone under 30-years-old, there is a good chance you have already heard of this mega-popular online video game. The number of Fortnite players has risen to an incredible, 125 million, and it is easy to see why: the popularity can be traced to Fortnite's compelling gameplay, competitive aspects and cutting edge visuals. If you want to spend your next rainy day getting lost in the newest young fad, Fortnite is the way to go.
Sporcle Trivia
Finally, there is good old-fashioned trivia. This entry isn't so much a game as it is a whole collection of games, a user-generated database of quizzes spanning multiple categories, like geography, movies, science and sports. The Sporcle website is currently beta testing a new feature that allows you to go head-to-head with other people around the world, so you can see how your trivia smarts stack up against strangers'.
Ultimately, the lousy fall weather doesn't mean you can't have some fun. These four online games represent a broad smorgasbord of entertainment that's out there, accessible at the tip of your fingers. This year, cozying up and staying indoors just got a whole lot more exciting!